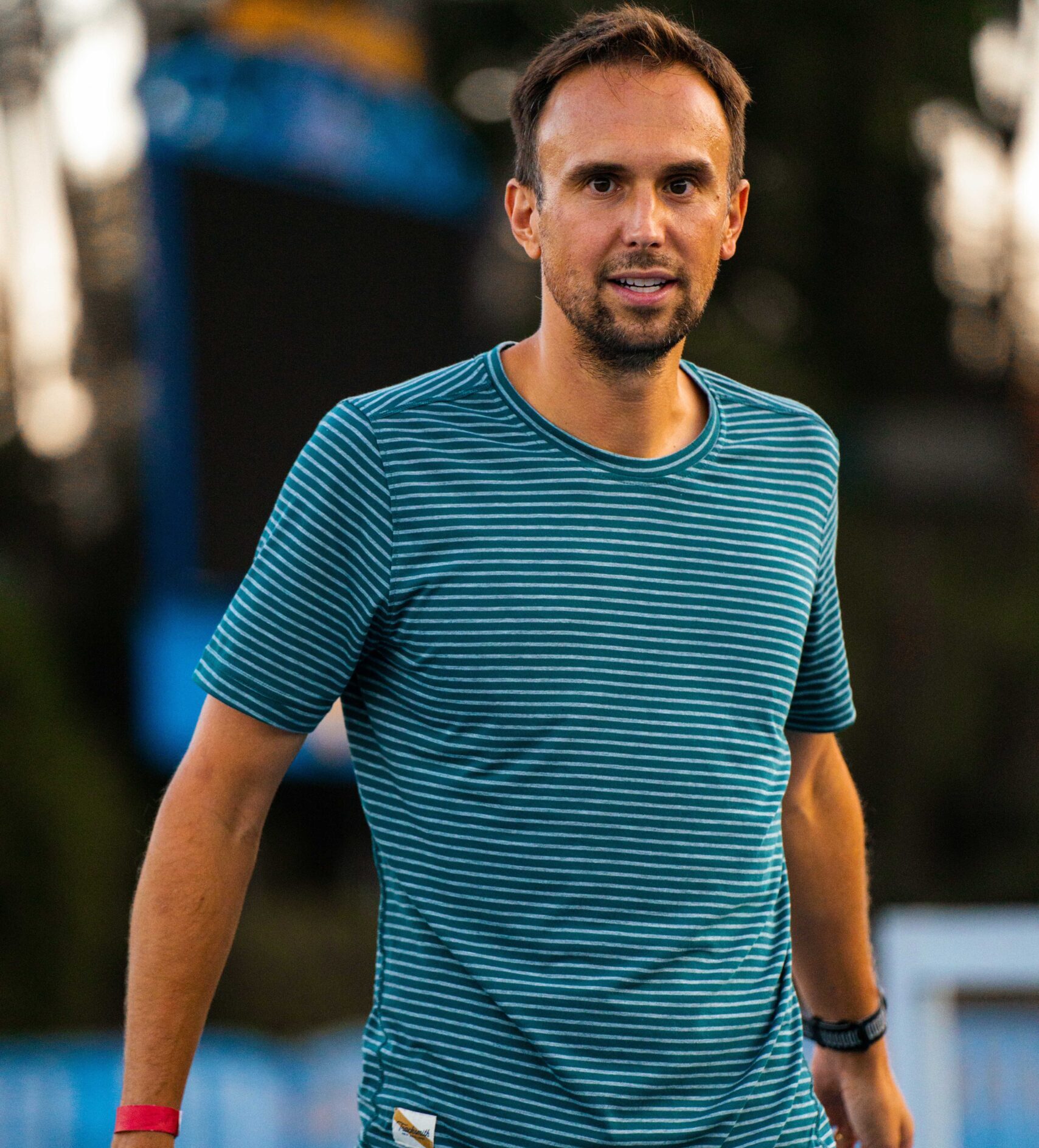 Cooper Knowlton is the Co-Founder of Trials of Miles, the super cool running and race company that produces amateur, elite and professional level events from track meets to trail running.
During our convo, Cooper shares where the race company began, early challenges and opportunities, how the company has grown, his personal passion for running and where his running fits into the mix, we also talk about his side hustle, his law firm which started out as his main hustle but Trials of Miles is growing!
Trials of Miles launched during the pandemic in Spring 2020, in NYC, and started as a race series amongst friends and co-founders, Dave Alfano and Cooper Knowlton. Initially it was virtual challenges for competition seeking runners, for example who could set the FKT for traversing the East River's four iconic bridges in one swoop.   Once everyone started to come back to in person events, they took things to the next level and staged two in-person track meets for local sub-elites titled the Night of the 5K and the Big City Invitational. In 2021, came the three qualifiers Texas, Kansas City, and New York City all of which attracted world class talent, athletes competing to go to the Olympic Trials and get qualifying times.
Over the last two years, Trials of Miles has organized four professional track meets, starting with the three city "Qualifier" series in 2021, and Track Night NYC in 2022. With each of these events, their goal has been on trying to create a different kind of track meet experience — one where entertainment and the fan experience is at the center of everything we do.
On Friday, May 19, 2023 they are hosting another night of track and field entertainment under the lights in NYC. This year's event will contain many of the same elements as year's past, including a free livestream on the Citius Mag YouTube channel, a few outside the box exhibition races, and fields featuring some of the best professional and high school athletes in the country (the event has Bronze Level Status as part of the World Athletics Continental Tour). This year, they are  also adding in some new elements, including the "$8,000 800s" — two high stakes 800s that will cap off the night.
CONNECT
Trials Of Miles on Instagram
Marni On The Move Instagram, TikTok, LinkedIn, or YouTube
Marni Salup on Instagram and Spotify
SUBSCRIBE TO OUR NEWSLETTER
Sign up for our weekly newsletter, The Download, for Marni on the Move updates, exclusive offers, invites to events, and exciting news!
OFFERS
AG1 by Athletic Greens: Get 5 free travel packs and a year's supply of vitamin D with your first purchase at AthleticGreens.com/MarniOnTheMove
InsideTracker: Get 20% percent off today at InsideTracker.com/marnionthemove
Revitin Toothpaste: Get 15% Off today at revitin.com and use our code Marni15
SUPPORT THE PODCAST
Leave us a review on Apple. It's easy, scroll through the episode list on your podcast app, click on five stars, click on leave a review, and share what you love about the conversations you're listening to. Tell your friends to what you love on social. Screenshot or share directly from our stories the episode you're listening to, tag us and the guests, and use our new Marni on the Move Giphy!