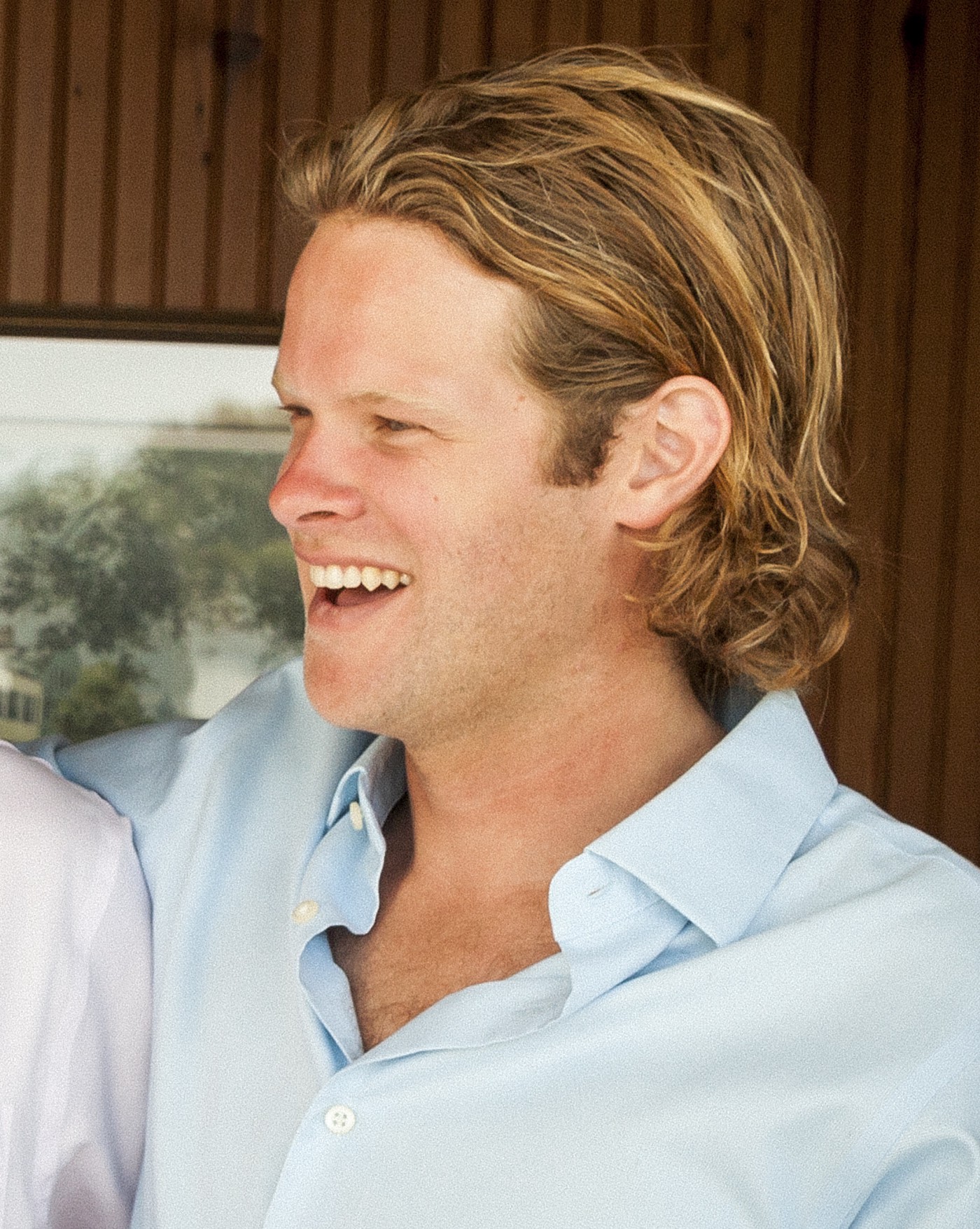 Nathan Garrison is the Co-Founder of Sharkbanz, the global leader in shark deterrent technology and a very cool company that makes shark repelling devices for fishing, swimming, surfing, and diving.  I discovered SharkBanz in Hawaii while cycling with a group of triathletes and swimmers, who swear by the device and I knew I had to find out who the cool innovators were behind this game changing product.  During our conversation, I get the scoop on where the idea for Sharkbanz began, how the product and company have grown, how it all works, the rigorous product testing, and the opportunities and challenges the company has faced along the way from having President Obama wearing Sharkbanz on vacation and sales booming to a complete pivot during the pandemic. And, I get the scoop on some of Nathan's fave waves of all time, yes spoiler alert, he is surfer and his father, Co-Founder, a diver. Nathan also sheds light and offers insight on Sharks from Bulls to Great Whites and just how smart they really are.
CONNECT
Sharkbanz on Instagram
Marni On The Move Instagram, Facebook, TikTok, LinkedIn, or YouTube
Marni Salup on Instagram and Spotify
OFFERS
InsideTracker: Get 20% percent off today at InsideTracker.com/marnionthemove
SUPPORT THE PODCAST
Leave us a review on Apple. It's easy, scroll through the episode list on your podcast app, click on five stars, click on leave a review, and share what you love about the conversations you're listening to. Tell your friends to what you love on social. Screenshot or share directly from our stories the episode you're listening to, tag us and the guests, and use our new Marni on the Move Giphy!
SUBSCRIBE TO OUR NEWSLETTER
Sign up for our weekly newsletter, The Download for Marni on the Move updates, exclusive offers, invites to events, and exciting news!