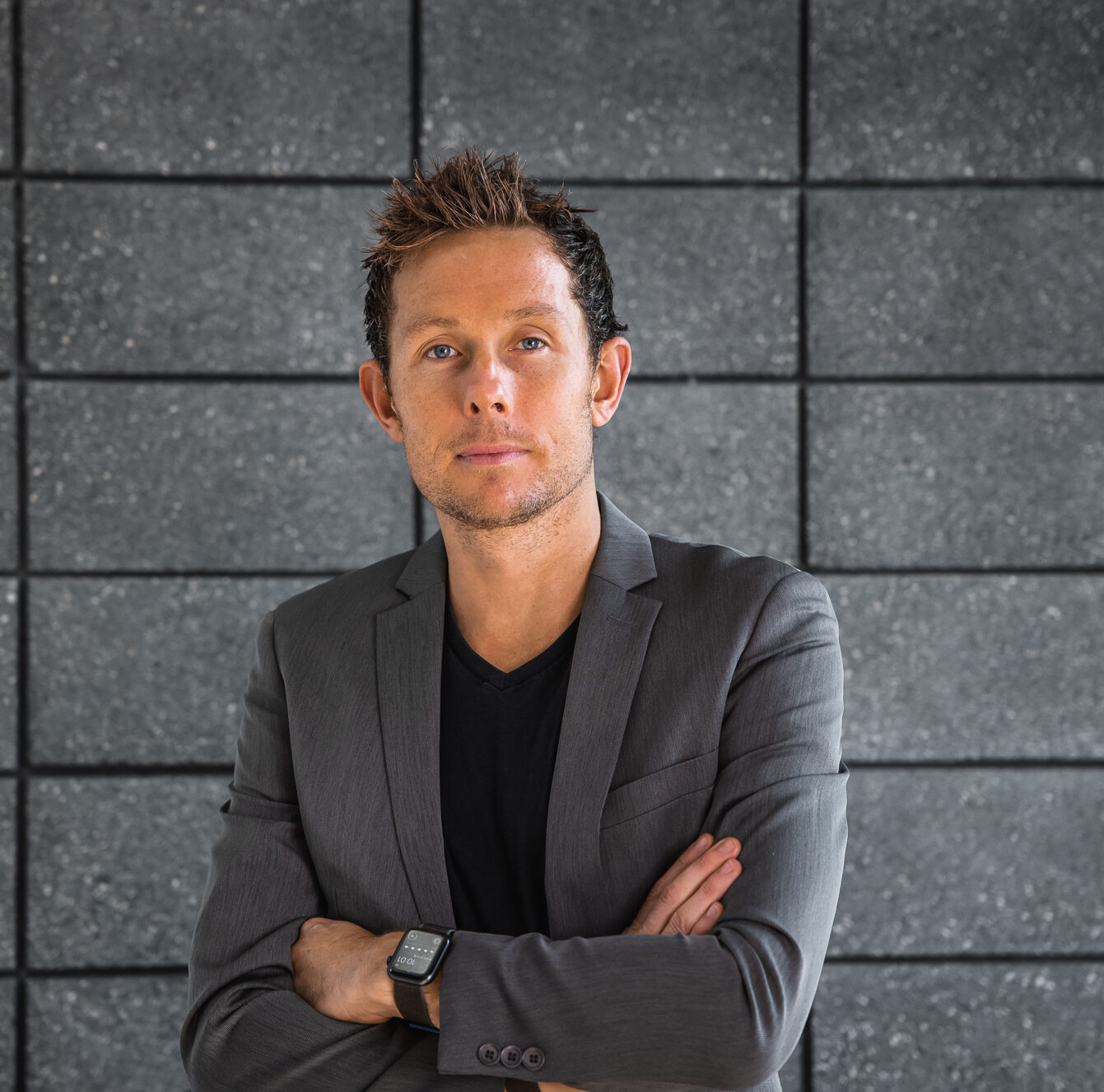 Today on the Marni On The Move podcast, Host Marni Salup syncs up with Dr. Dan Plews, PhD., world famous Elite Coach, Sport Scientist / Physiologist, Founder of Endure IQ, and Co-Founder of SFuels, Dan is also the IRONMAN Kona Age Group World Record Holder with a time of  8 hours  24 min, winning the overall amateur division by more than 10 minutes and placing 22nd overall.
Dan has worked closely with top athletes who have won more than 30 world and Olympic titles in rowing, kayak and triathlon including pro triathletes Chelsea Reilly Sodaro, Pablo Depena Gonzalez, Jan Van Berkle. He was the Head of Physical Performance at Emirates Team New Zealand during the 2021 America's Cup winning campaign, leads Performance Physiology for Women's Canoe Racing New Zealand, and develops the triathlon academy coaching programs on ZWIFT.
Dan and Marni do a deep dive into training and many important topics he knows well from heart rate variability, lactate field and blood tests, heat, humidity, altidude training and Dan's  low carb race fuelling philosophy,
CONNECT
Dr. Dan Plews on Instagram
Endure IQ Instagram and YouTube
SFuels On Instagram
Marni On The Move Instagram, Facebook, TikTok, LinkedIn, or YouTube
Marni Salup on Instagram and Spotify
OFFERS
AG1 by Athletic Greens: Get 5 free travel packs and a year's supply of vitamin D with your first purchase at AthleticGreens.com/MarniOnTheMove
SUPPORT THE PODCAST
Leave us a review on Apple. It's easy, scroll through the episode list on your podcast app, click on five stars, click on leave a review, and share what you love about the conversations you're listening to. Tell your friends to what you love on social. Screenshot or share directly from our stories the episode you're listening to, tag us and the guests, and use our new Marni on the Move Giphy!
SUBSCRIBE TO OUR NEWSLETTER
Sign up for our weekly newsletter, The Download for Marni on the Move updates, exclusive offers, invites to events, and exciting news!