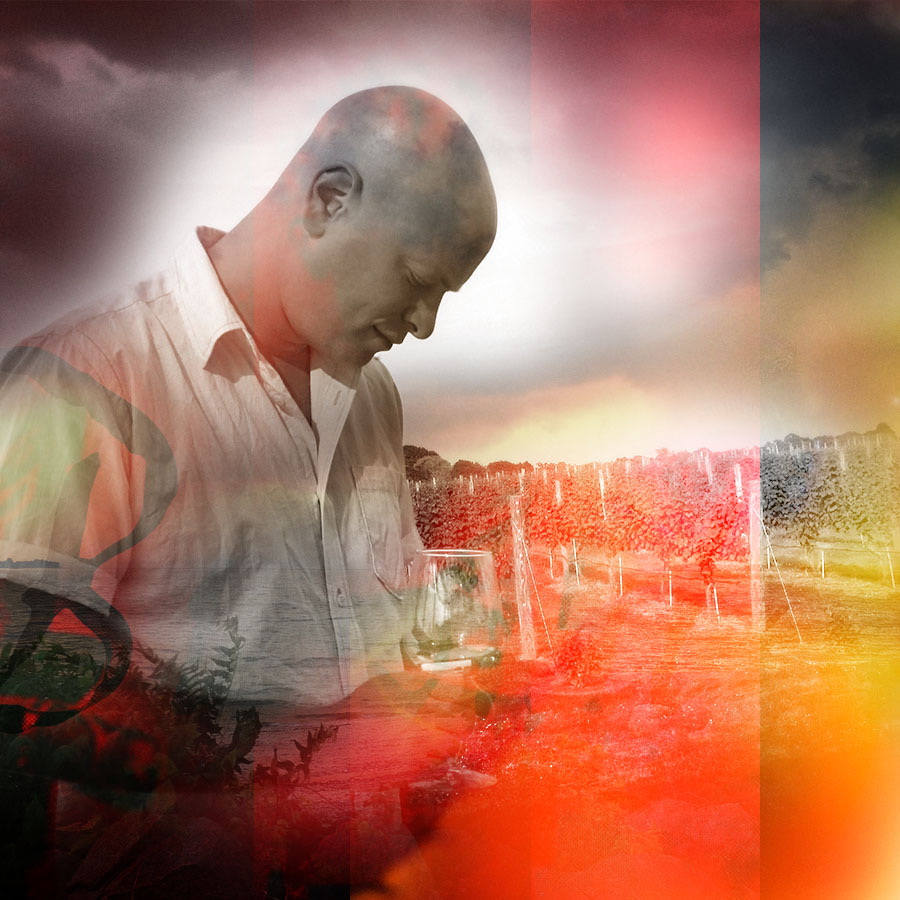 Athlete, entrepreneur, branding and creative design pro, and artist, Jason Wright, Founder of J.Wright Design  joins me this week on the Marni on the Move podcast episode 139. We are talking about entrepreneurship and running your own business, especially in COVID times, his terrifying experience having COVID in early March, and how he is slowly getting back to cycling and training.
Jason and I have worked together on national brand campaigns for over a decade, he is a good friend and often a sounding board for all my cycling questions, entrepreneurial venting, and of course, he is my go-to for everything design. You may have heard of a few of his well-known clients Iron Chef Masaharu Morimoto, the Culinary Institute of America, XTERRA World Champion Athlete Lesley Patterson or luxury fashion heritage brand Lucchese.
He began his career in advertising creating campaigns for such companies as Papa John's Pizza and Coca-Cola. Jason has designed websites for Oscar nominated and award winning films, created design and advertisements for large corporations such as CNN and Target, as well as countless identities and other design work for his clients.
J. Wright Design is a New York based Graphic & Web Design studio for a wide range of industries including Restaurants & Hospitality, Endurance Sports, New Business and beyond. For almost two decades, JWD has created branded identities, websites, objects, packaging, clothing designs and much more for clients worldwide. Head over to his website https://www.jwrightdesign.com to learn more.
CONNECT
Jason Wright on LinkedIn 
Marni On The Move Instagram, Facebook, or LinkedIn
Marni Salup on Instagram
OFFERS
Take control of your health and wellness journey with InsideTracker, the ultra-personalized nutrition platform that analyzes your blood, DNA, and lifestyle to help you optimize your body from the inside out. Transform your body's data into meaningful insights and a customized action plan of the science-backed recommendations you
Mad Ritual CBD Balm has changed our sports and fitness recovery game in a big way!  Get ready to recover like a rebel with these awesome high quality CBD infused products!  Shop with our code marnionthemove for 15% off your purchase.
TrainingPeaks is offering Marni on the Move listeners 30 days of free Premium. Use our code: Marnionthemove on their website, www.trainingpeaks.com.
Head over to our SHOP page for additional offers from Marni on the Move partners, sponsors, and guests including Navitas Organics, Sun Potion, Amrita Health Foods and more.
SUBSCRIBE
Sign up for our weekly newsletter, The Download for Marni on the Move updates, exclusive offers, invites to events, and exciting news! Check out past editions: January 2020, November 2019. August 2019  December 2018 November 2018
SHARE
Leave us a review on Apple. It's easy, scroll through the episode list on your podcast app, click on five stars, click on leave a review, and share what you love about the conversations you're listening to.
Tell your friends to what you love on social. Screenshot or share directly from our stories the episode you're listening to, tag us and the guests, and use our new Marni on the Move Giphy!