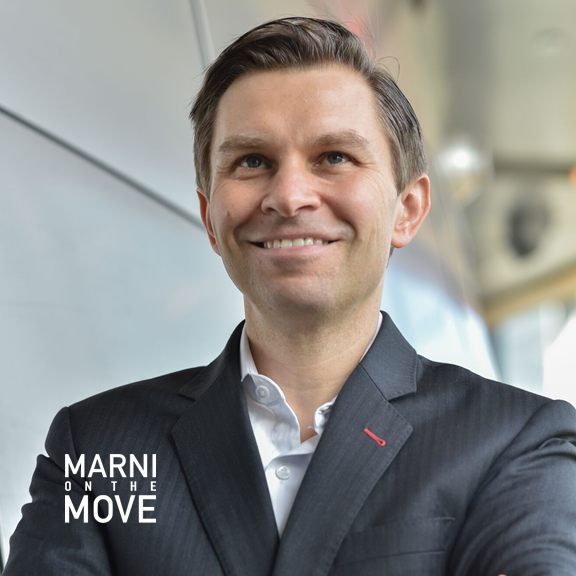 Globally renowned microbiologist and geneticist, David Sinclair, Ph.D.,joins Marni on the Move Host, Marni Salup to talk COVID-19. David is a leading world authority on genetics and longevity, Professor of Genetics at Harvard University, and the New York Times best selling author of Lifespan. As a researcher and entrepreneur, David has shifted his focus and expertise over the past several weeks and is deep in the trenches of analyzing data and studies reporting on COVID-19. He is also helping doctors, medical teams, and companies on the frontlines with tests and supplies. David was a guest on the podcast in October 2019, where he shared his expertise on aging and longevity. In this conversation, he offers insight on COVID-19 and the latest health and science related findings.
Here's what they cover:
COVID-19 + Aging
The trajectory of symptoms
Long term repercussions of COVID-19
Can you rebuild your pulmonary and cardiovascular systems post COVID-19
 Immunity, mutations and new strains
 Importance of boosting your immune system, exercise, and getting a good amount of sleep.
 The future of COVID 19, drugs being used to treat the virus, a vaccine, and his take on using blood plasma antibodies as a solution.
David Sinclair's obtained his Ph.D. in Molecular Genetics at the University of New South Wales, Sydney in 1995. He is also the co-founder of several biotechnology companies and is on the boards of several others.  co-founder and co-chief editor of the journal Aging. He is an inventor on 35 patents and has received more than 25 awards and honors including being one of Time Magazine's Top 100 most influential people in the world (in 2014) and Top 50 People in Healthcare (2018).
CONNECT
David Sinclair on Instagram @davidsinclairphd
COVID-19 Newsletter by  Lifespan 
MarniOnTheMove Instagram, Facebook, or LinkedIn
Marni Salup on Instagram @MarniSalup
Sign up for our newsletter, The Download for Marni on the Move updates, exclusive offers, invites to events, and exciting news! Tell us what you love about the show via email [email protected].
SHOP MOTM OFFERS
Mad Ritual CBD Balm has changed our sports and fitness recovery game in a big way!  Get ready to recover like a rebel with these awesome high quality CBD infused products!  Shop with our code marnionthemove for 15% off your purchase