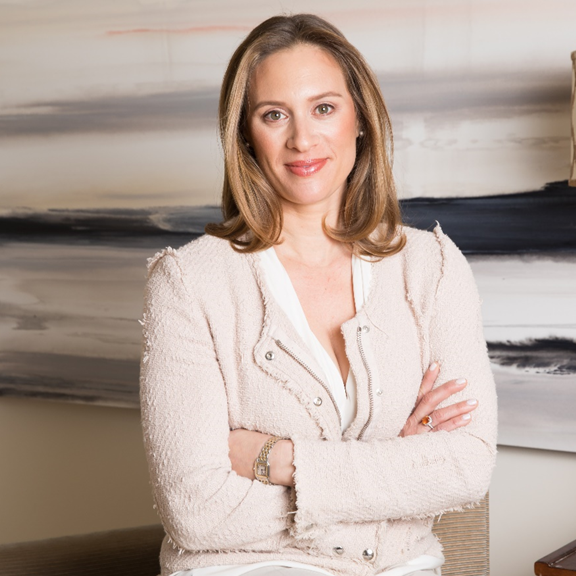 Alyssa Rapp is the CEO of Surgical Solutions and one of Crain's Chicago Notable Women in Healthcare. Prior to this she founded Bottlenotes, Inc, the leading interactive media company in the U.S. Wine Industry, which earned her a place on INC Magazines 30 Under 30. She is also the Founder of AJR Ventures, a strategic advisory firm advising private equity firms and Private equity backed companies. Alyssa Rapp is also the Author of Leadership + Life Hacks, a guidebook for anyone looking to be more efficient and effective in career and life.  Alyssa is a lecturer-in-management at Stanford's Graduate School and an adjunct professor of entrepreneurship at the University of Chicago's Booth Business School.
In this conversation, Marni on the Move Host, Marni Salup syncs up with Alyssa about  where her journey into entrepreneurship began, switching gears as a CEO of Surgical Solutions, pivoting in COVID-Times, and the athletic training that strategically positioned her for career success.
CONNECT
Alyssa Rapp on Twitter, Instagram,  LinkedIn, Facebook
MarniOnTheMove Instagram, Facebook, or LinkedIn
Marni Salup on Instagram @MarniSalup
Sign up for our newsletter, The Download for Marni on the Move updates, exclusive offers, invites to events, and exciting news! Tell us what you love about the show via email [email protected].
SHOP MOTM OFFER
Mad Ritual CBD Balm has changed our sports and fitness recovery game in a big way!  Get ready to recover like a rebel with these awesome high quality CBD infused products!  Shop with our code marnionthemove for 15% off your purchase