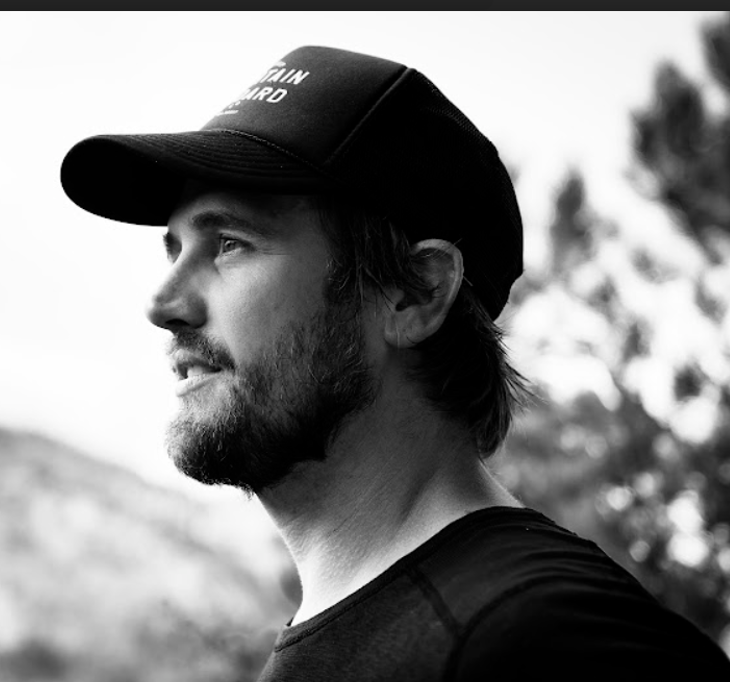 Today on the Marni On The Move podcast, I sync up with Nick Martin, former pro cyclist and Founder of The Pros Closet, the ecommerce and shopping destination for all things cycling. The Pro's Closet Inc. (TPC) is the world's largest and most trusted brand for pre-owned bikes. TPC purchases new and pre-owned bikes and accessories from manufacturers, retailers, and individuals.  Whatever your jam- Road, Mountain, Gravel, Ebike they have it all!
In 2006, Nick Martin was living out of his van, he was a Pro MTB-er, earning $17 a week. He started a shop on eBay, that he used to sell old gear, kits, and really anything for friends, teammates, other cyclists, today it's a multi-million dollar business.  The company continues to grow, as they raised 40 Million in Series B Funding and Nick recently brought on a new CEO, John Levisay, to take the reins, but I'll let him tell you the story….
During our convo, Nick also shares where his passion for MTB and cycling began, how he went pro, and how is riding has evolved and shifted over the tears.  We chat about some of the lessons and ideas he has gleamed while out on the bike that he has brought back to the business, some key turning points in growing The Pros Closet, and how he contues to follow his passion and do what he loves.
CONNECT
The Pros Closet on Instagram, YouTube, Facebook
Marni On The Move Instagram, Facebook, TikTok, LinkedIn, or YouTube
Marni Salup on Instagram and Spotify
SUBSCRIBE
Sign up for our weekly newsletter, The Download for Marni on the Move updates, exclusive offers, invites to events, and exciting news!
RIDE WITH ME 
Meet me on Zwift, Strava, or Peloton
OFFERS
Take control of your health and wellness journey with InsideTracker, the ultra-personalized nutrition platform that analyzes your blood, DNA, and lifestyle to help you optimize your body from the inside out. Transform your body's data into meaningful insights and a customized action plan of the science-backed nutrition recommendations you need to optimize your health!  Get 25% percent off today at InsideTracker
Head over to our SHOP page for additional offers from Marni on the Move partners, sponsors, and guests
SUPPORT THE PODCAST
Leave us a review on Apple. It's easy, scroll through the episode list on your podcast app, click on five stars, click on leave a review, and share what you love about the conversations you're listening to.
Tell your friends to what you love on social. Screenshot or share directly from our stories the episode you're listening to, tag us and the guests, and use our new Marni on the Move Giphy!