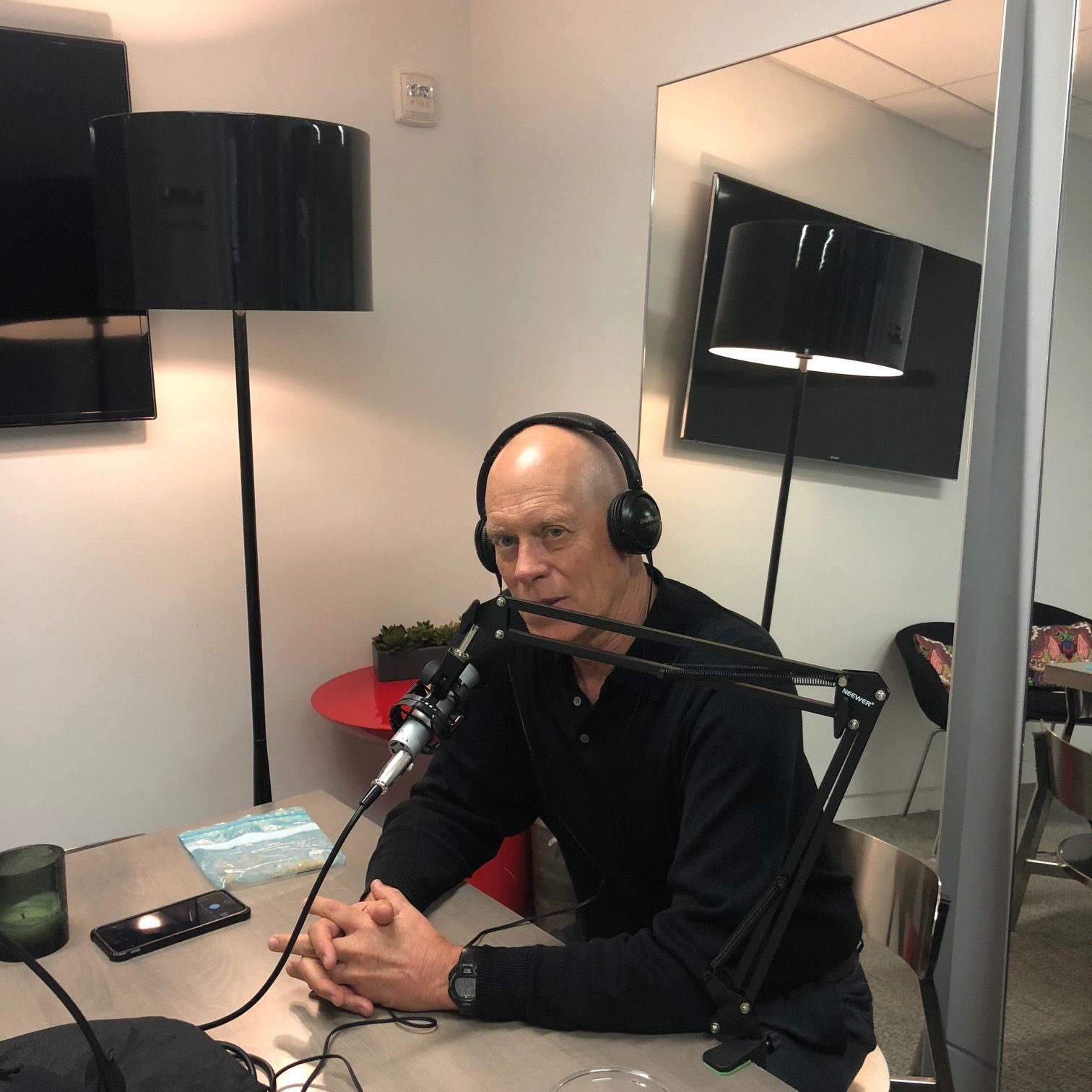 Fueled by the ocean, Roger Bason is pioneering the next wave of the sustainable future: building 3D Ocean Farms and developing marine permaculture off the shores of Maine. Roger is the CEO of Atlantic Ocean Aquaculture (AOA). In addition to being a major thought leader, an acknowledged expert, and an  innovator in the field of sustainable development and ocean energy, Roger is a martial artist, open water swimmer and practitioner of Hawaiian Swimming.
Roger has taught graduate level courses on Tidal Energy at the School of International Public Affairs (SIPA) at Columbia University, has served as Technical Advisor for the UN Small Island Developing States and he recently presented a lecture series at the Harvard Graduate School of Design on sustainable infrastructure, marine energy, coral reef recovery and shoreline protection.
On today's episode Marni and Roger sync up about these paradigm shifting farms of the future, climate change, why 3D Ocean Farms are a profitable form of aquaculture, the highly nutritious game-changing benefits of Kelp, how Ocean Farms act as powerful carbon sinks (via kelp forests) and fight ocean acidification via shellfish + kelp forests together filter nitrogen and phosphorus from the ocean using naturally occurring ocean currents.
Roger also sheds light on his innovative investment platform, Rabble,  connecting investors with social and environmental projects that matter and how you can invest in the future!Head over to Rabble if you are interested in investing in the future of sustainability, AOA, or simply learning more.
Marni also dive's deep into Rogers unique, open water swim training, inspired by the Hawaiian great, Duke Kahanamoku
As you can imagine, we cover a lot of interesting and fun topics related to the ocean, swimming, future of sustainability as it relates to the ocean and literally and figuratively how the ocean fuels Roger for success.
I hope you enjoy.
Please leave a 5 star review, follow @marnionthemove on Facebook and Instagram, if you like what you hear.