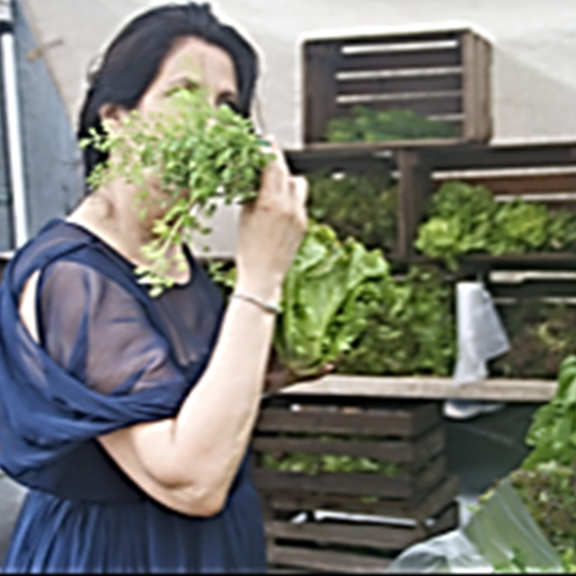 For the past three decades, Palma D'Orazio has organically grown her culinary empire encompassing a highly sought after and renowned catering company, a restaurant, cooking classes, and a beautiful event space , all in the heart of NYC's Greenwich Village. As an early pioneer of photo shoot catering, Palma has cultivated a lifelong clientele of top photographers, models, designers and entertainers. Her beautiful restaurant and townhouse, located on Cornelia Street are home to delicious, farm fresh, organic Italian cuisine. Palma and Marni sync up about where it all began, her core philosophy around food as it nurtures the soul and her love of food and family.
Connect Palma D'Orazio Catering + Palma Restaurant
Connect Marni on the Move 
If you are enjoying the show, support Marni on the Move by heading over to iTunes and leave us a five-star review, download the episode, and subscribe!