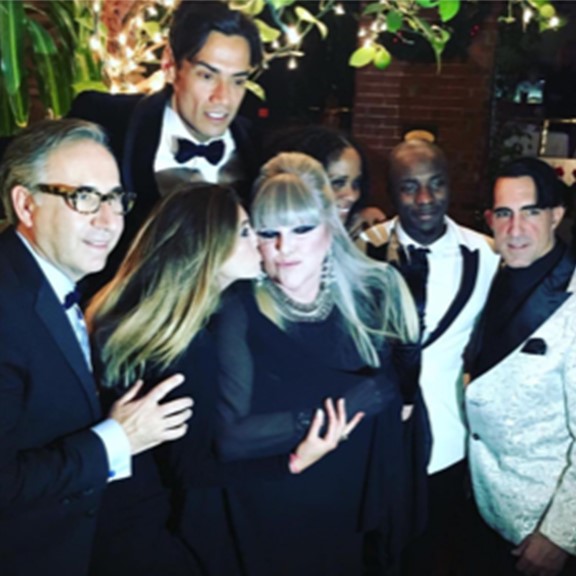 Melody Weir is a globally renowned pioneer in sustainable interior design and the President and Creative Director of Melody Weir, Inc. Her eye for design and creative talents transcend beyond physical form and space. She is a specialist and has a sixth sense when it comes to connecting people, curating introductions, and developing brand identity.
On today's episode, Marni and Melody talk about sustainable design across interiors, fashion and beauty;  her talent for incorporating and re-purposing everyday and unique objects; her love of Habitat for Humanity; her portfolio of innovative concepts around the globe; growing up in the 60's/70's; how she is using her voice and platform to empower women and promote safety in schools; a recent health scare that has given her a new outlook; and her next chapter.
Melody has connected Marni with some of the top innovators in fitness and wellness including podcast guests Scott Linde and Steve Uria. If you enjoyed their episode's, you will love this one!
For more info on Melody Weir,Inc 
Www.melodyweir.com
On Instagram and Facebook
@melodyweir