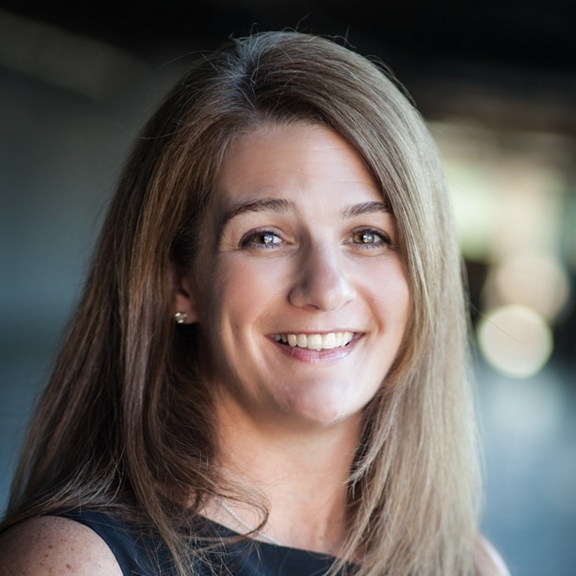 Lauren Ramsey is a lifelong athlete from her early days majoring in dance in college to flash forward, four Ironman races, 29029|Everesting and Hell on the Hill and so much more.  It should come as no surprise that Lauren excels in her career as well.  She taught herself to code in college, when coding wasn't a thing, went on to work in IT at 19, then Microsoft at 25, for nearly two decades, retired, launched her own business, and is now overseeing sales, marketing and operations at KNOW Foods.
KNOW Foods provides delicious healthful alternatives to many of your favorite foods. They aim to help curious eaters transition from standard supermarket fare filled with mystery ingredients to a real food diet. KNOW crafts alternatives that are better for you, yet still delicious — They offer  everything from cookies and cupcakes to chickpea pasta and grain-free bread, waffles, pancake mix, KNOW Better Syrup, KNOW Better Sweetener and more. Their grain-free, superfood-packed products complement all lifestyles, whether you're experimenting with Keto or Paleo, or just want to clean up your snack routine.  Because their foods have low to zero impact on blood sugar and insulin, they're great for diabetics and anyone who needs to keep a close eye on their metabolism.
On this episode, you will discover KNOW Foods, my new go-to for waffles, pancakes, chocolate chips. Lauren and Marni talk about how endurance sports are a metaphor for life, resiliency, overcoming obstacles, taking risks, and the very cool challenges Lauren has and is participating in. Lauren's goal oriented, risk taking, driven personality and quick ability to switch gears and flow in life and sports is inspiring.  Setting goals and achieving them, whatever it takes, is in her DNA!  Get ready to be inspired, and, I think you may be signing up for your next challenge after listening to this episode.
KNOW Foods is offering Marni on the Move listeners 15% off at www.knowfoods.com. Simply head over to their website, shop away, use the code Marni15 upon checkout. I am obsessed with their protein packed waffles and chocolate chips!
Connect On Social
@KNOWFoods on Instagram, Facebook, Twitter
@MarniOnTheMove Instagram, Facebook, or LinkedIn
Shop our Offers, Deals, and Favorite Products + Brands
Sign up for our Newsletter, The Download for Marni on the Move updates, exclusive offers, invites to events, and exciting news!