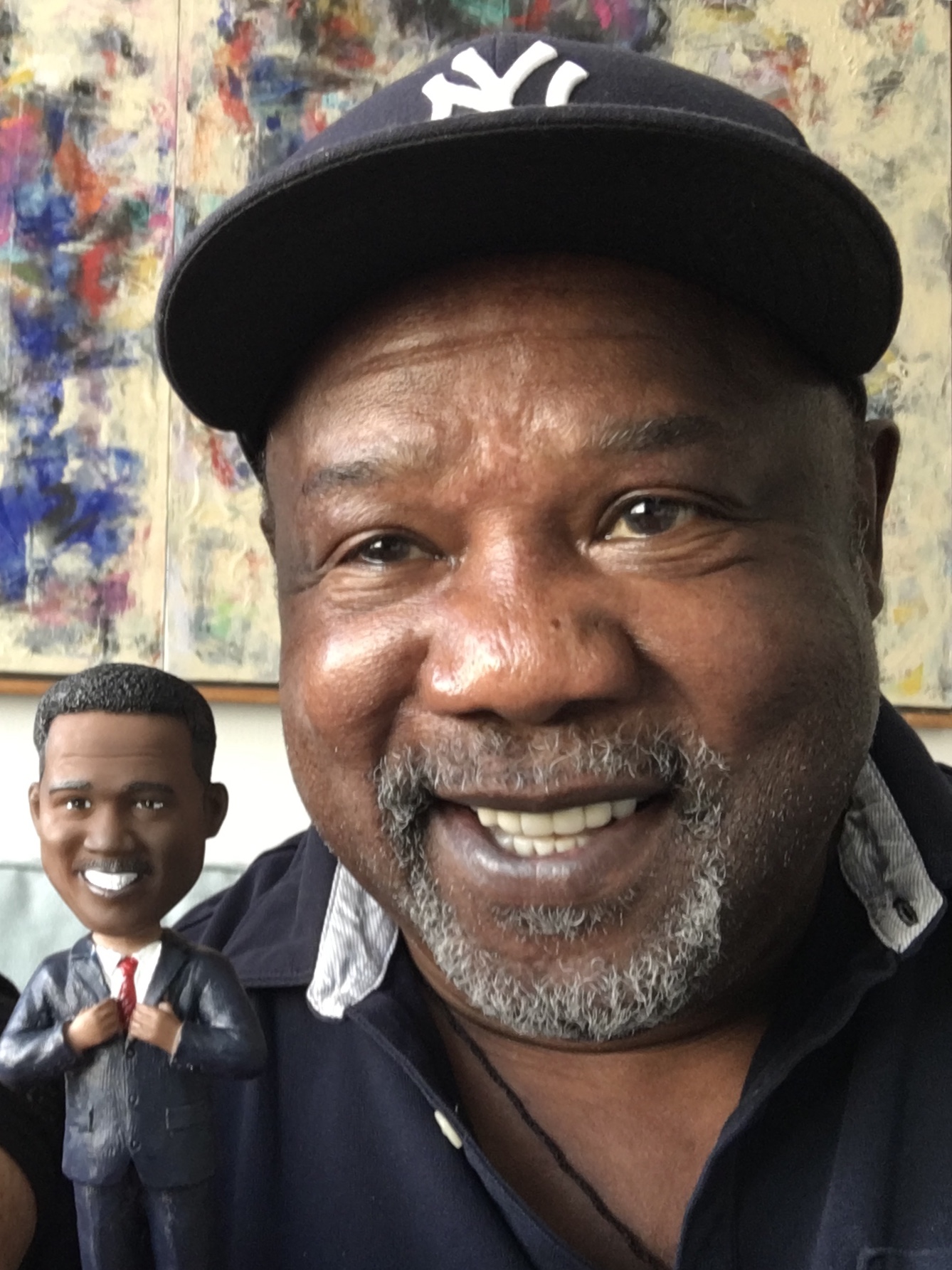 Isiah Whitlock Jr. is a world famous actor whose career in Hollywood and the theater spans over four decades. He is currently appearing in the new Spike Lee film BlackkKlansman and has a new Netflix series, The Good Cop coming out Fall 2018.  You may know Isiah from his popular roles starring in HBO hit series The Wire as Senator Clay Davis or in Veep as General George Maddox.  He has also appeared in several Spike Lee films including 25th Hour, She Hate Me, Red Hook Summer, and Chi-Raq. Whitlock Jr has also made appearances on Cedar Rapids, Law + Order, Cagney + Lacey, Pete's Dragon, Lucky 7 and so much more.
Marni sync's up with Isiah about how he went from a football scholarship in college to acting, his love of wine and baseball, working out and exercise fueling him for success, his Kickstarter Campaign and Bobblehead business and famous catch phrase "Sheeeeeeeee-it" and what's next.
Connect with Isiah Whitlock Jr.
Connect with Marni On the Move
If you enjoy the episode, feel free to give us a five star review, email marnionthemove1@gmail.com with any questions you may have or guest suggestions.