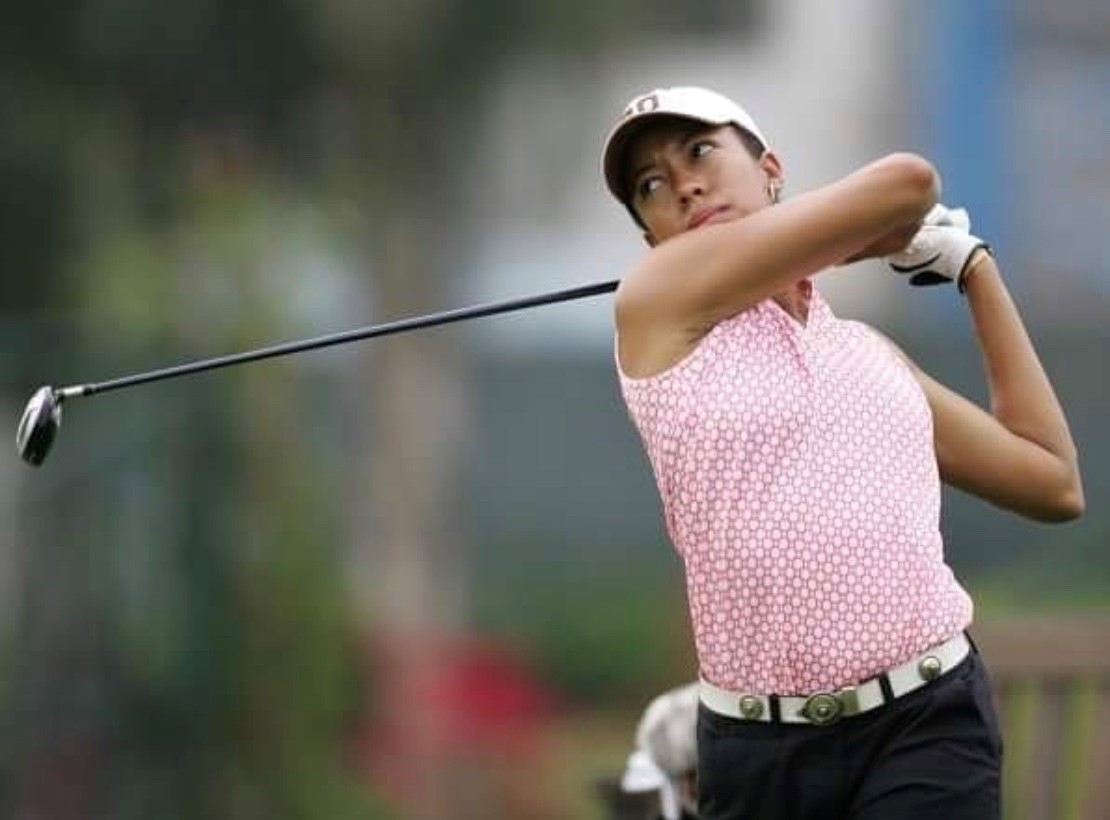 If you've been watching the Tokyo 2020 Olympic Games, you have definitly heard todays guest, Emmy Award winning Voiceover star, Andia Winslow. She's the voice of Visa, Dairy Queen, Wallmart, Hulu, and more.
Andia Winslow is a world-renowned voiceover artist, retired professional golfer and elite runner, and fitness and health advocate. You may have heard her voice on commercials for brands like Dairy Queen, Disney, Hulu NASA, Nike, the NFL, Volkswagen, Walmart, or perhaps you've listened to one of her many article narrations in The Atlantic, The New York Times, Vanity Fair, and The New Yorker, or heard her voice in documentaries for The Smithsonian Channel or PBS. Of course, if you are an avid listener of the pod, she is the first voice you hear in the intro You're listening to a Fit+Love Production.
During our conversation, Andia and I sync up about:
The inspiration behind shifting gears from her athletic and fitness career to voiceover
She shares how her athletic mindset and DNA have empowered her for success in her voiceover career
Andia talks about her COVID safety protocols and shares why she moved home early on to be with her parents, and how she has reshaped her work approach and focus during the pandemic
How she is using her voice literally and figuratively to give power to important messages, movements, and her mission to educate and empower people around the globe
What's new in 2021 and of course, how she is staying healthy and fit!
In addition to her career as a voiceover artist and in professional sports, Andia has worked on camera, modeling and as an on-air host on BK Live in Brooklyn. Andia is the founder of and stars in the pioneering cinematic wellness video series,  The FitCycle. Andia has created some of the most innovative fitness classes to hit the NYC scene including the Manhattan Beach Workout with Chelsea Piers ( As seen in the New York Times), she has designed and led workouts for brands like Athleta, UnderArmour, FIT + LOVE and The W Hotel. In addition, Andia was one of the head run coaches at Manhattans popular indoor/outdoor running studio, Mile High Run Club.
Connect
Andia Winslow on Instagram, Facebook, Twitter or LinkedIn
MarniOnTheMove Instagram, Facebook, or LinkedIn
Marni Salup on Instagram and Spotify
SUBSCRIBE
Sign up for our weekly newsletter, The Download for Marni on the Move updates, exclusive offers, invites to events, and exciting news!
TRAIN
Meet me on Zwift, Strava, or Peloton
OFFERS
Take control of your health and wellness journey with InsideTracker, the ultra-personalized nutrition platform that analyzes your blood, DNA, and lifestyle to help you optimize your body from the inside out. Transform your body's data into meaningful insights and a customized action plan of the science-backed nutrition recommendations you need to optimize your health!  Get twenty percent off today at InsideTracker with our code THANKYOUMOTM.
Mad Ritual CBD Balm has changed our sports and fitness recovery game in a big way!  Get ready to recover like a rebel with these awesome high quality CBD infused products!  Shop with our code marnionthemove for 15% off your purchase..
Head over to our SHOP page for additional offers from Marni on the Move partners, sponsors, and guests including Navitas Organics, Sun Potion, Amrita Health Foods and more.
SHARE
Leave us a review on Apple. It's easy, scroll through the episode list on your podcast app, click on five stars, click on leave a review, and share what you love about the conversations you're listening to.
Tell your friends to what you love on social. Screenshot or share directly from our stories the episode you're listening to, tag us and the guests, and use our new Marni on the Move Giphy!