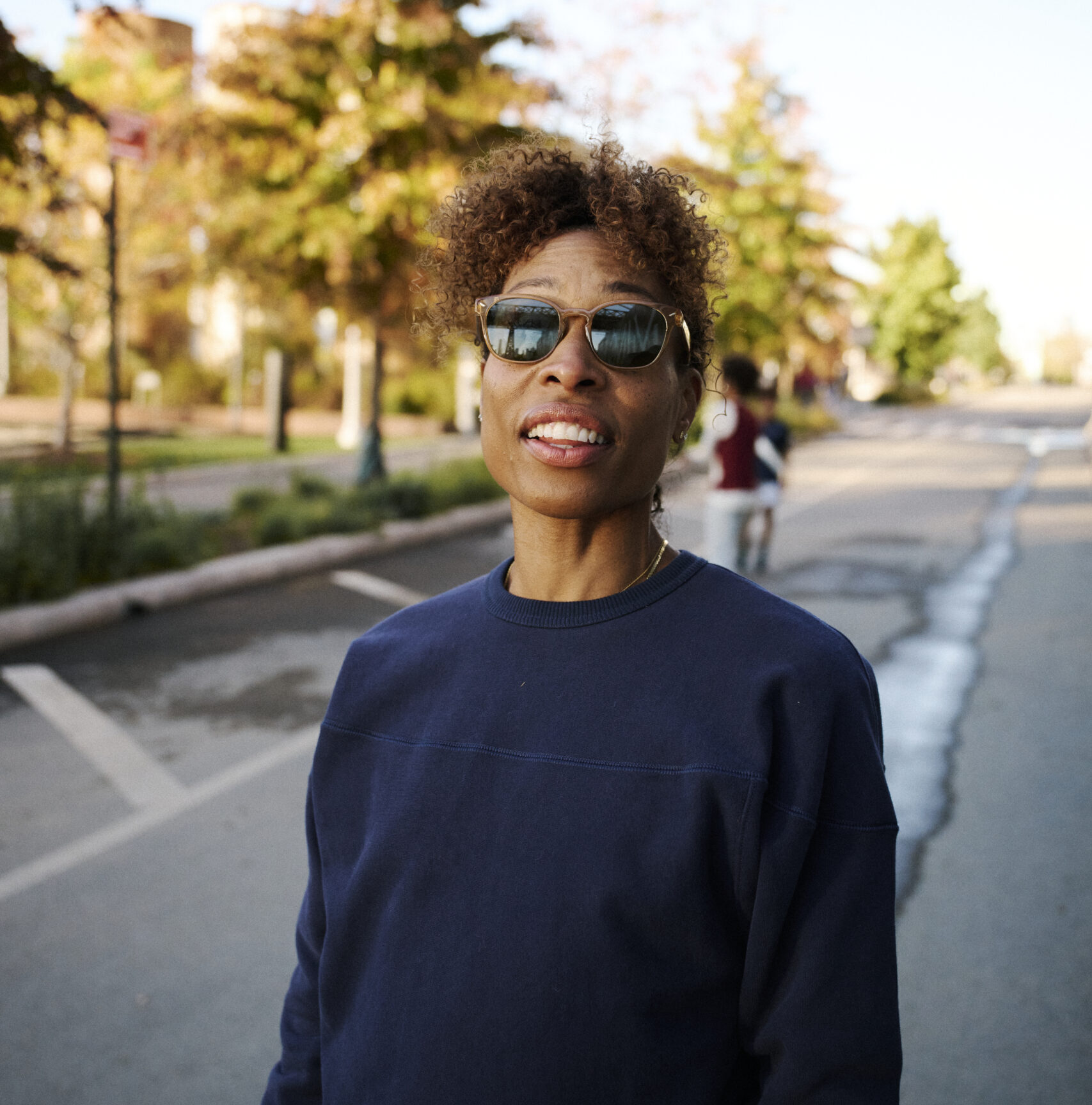 Erica Stanley-Dottin is an avid runner, a sprinter turned marathoner with a 2:52 Marathon PR. She is also the Community Manager at Tracksmith, one of my favorite running companies with super stylish apparel, great fabric and design, and they just introduced a shoe, the Elliot, which Erica and I mention in the convo. Erica is an avid runner. I get the scoop on where it started, what she is training for, and her very cool job at Tracksmith.
CONNECT
Erica Stanley-Dottin on Instagram
Tracksmith  on Instagram
Marni On The Move Instagram, TikTok, LinkedIn, or YouTube
Marni Salup on Instagram and Spotify
SUBSCRIBE TO OUR NEWSLETTER
Sign up for our weekly newsletter, The Download, for Marni on the Move updates, exclusive offers, invites to events, and exciting news!
OFFERS
AG1:Get 5 free travel packs and a year's supply of vitamin D with your first purchase at drinkag1.com/MarniOnTheMove
DeltaG: Get 20% off deltaG Ketones today at www.deltagketones.com use our code Marni20
SUPPORT THE PODCAST
Leave us a review on Apple. It's easy, scroll through the episode list on your podcast app, click on five stars, click on leave a review, and share what you love about the conversations you're listening to. Tell your friends to what you love on social. Screenshot or share directly from our stories the episode you're listening to, tag us and the guests, and use our new Marni on the Move Giphy!