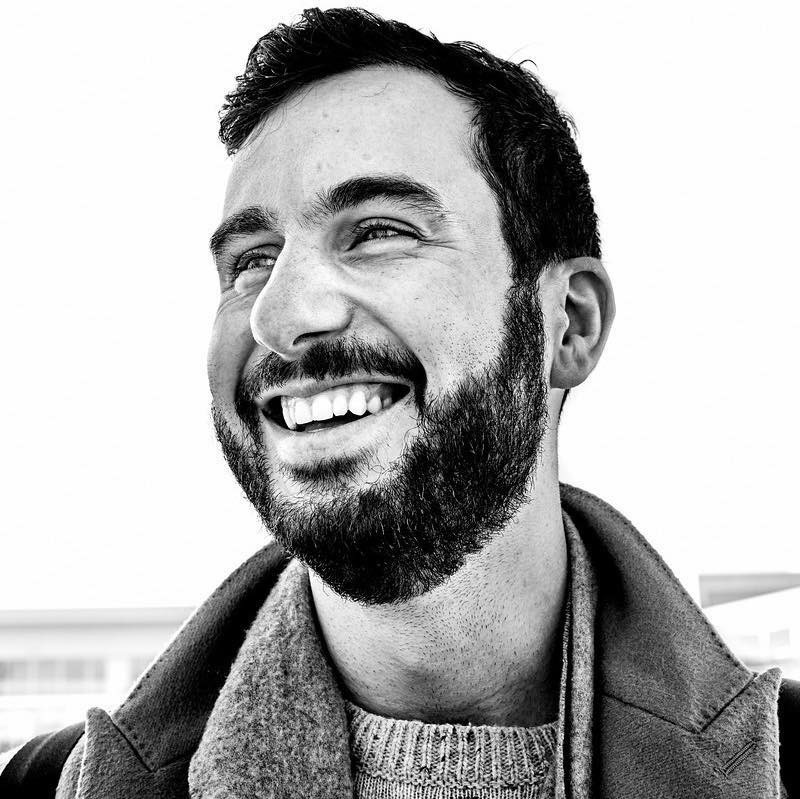 Justin Kosmides is the CEO & Co-Founder of Vela, the e-bike company turning heads on the road with their beautifully designed, elegant, connected e-bikes. Vela e-bikes offer a modern day twist on the classic cruiser with their high tech connectivity, leather encased control panel, and removable, rechargeable battery. I met up with Justin at the Vela HQ in Brooklyn Nany Yard at Newlab, the incubator and network for technology and mobility companies, and we were also joined by his adorable dog Artie, who was very quiet but he did have a few things to say toward the end. Justin and I sync up about where the idea for Vela began, how he went from working in the world of banking to the cycling and e-bike industry, how the company has grown and evolved over the past few years, some of the entrepreneurial lessons he has learned along the way and what 2023 looks like for Vela. Justin also took me on a tour of the Navy Yard, on the Vela ebike and let me just say that these e-bikes are awesome! I loved not having to pedal to get to 20 MPH. Vela offers two signature styles-The Low Step, a classic cruiser with a modern twist for riders 5'1″-6'0″ feet and The High Step, with a high bar,  for riders 5'7″ to 6'5″  in a variety of great colors.
CONNECT
Vela on Instagram, LinkedIn, TikTok
Marni On The Move Instagram, Facebook, TikTok, LinkedIn, or YouTube
Marni Salup on Instagram and Spotify
OFFERS
Vela: Get $350 off your bike purchase. Use our code, MarniOnTheMove at Vela.Com
HigherDOSE: Get 15% off on today at HigherDOSE with our code MOTM15.
InsideTracker: Get 20% percent off today at InsideTracker.com/marnionthemove
Revitin is a prebiotic toothpaste. Get 15% off and use our code Marni 15 at Revitin.com
SUPPORT THE PODCAST
Leave us a review on Apple. It's easy, scroll through the episode list on your podcast app, click on five stars, click on leave a review, and share what you love about the conversations you're listening to. Tell your friends to what you love on social. Screenshot or share directly from our stories the episode you're listening to, tag us and the guests, and use our new Marni on the Move Giphy!
SUBSCRIBE TO OUR NEWSLETTER
Sign up for our weekly newsletter, The Download, for Marni on the Move updates, exclusive offers, invites to events, and exciting news!