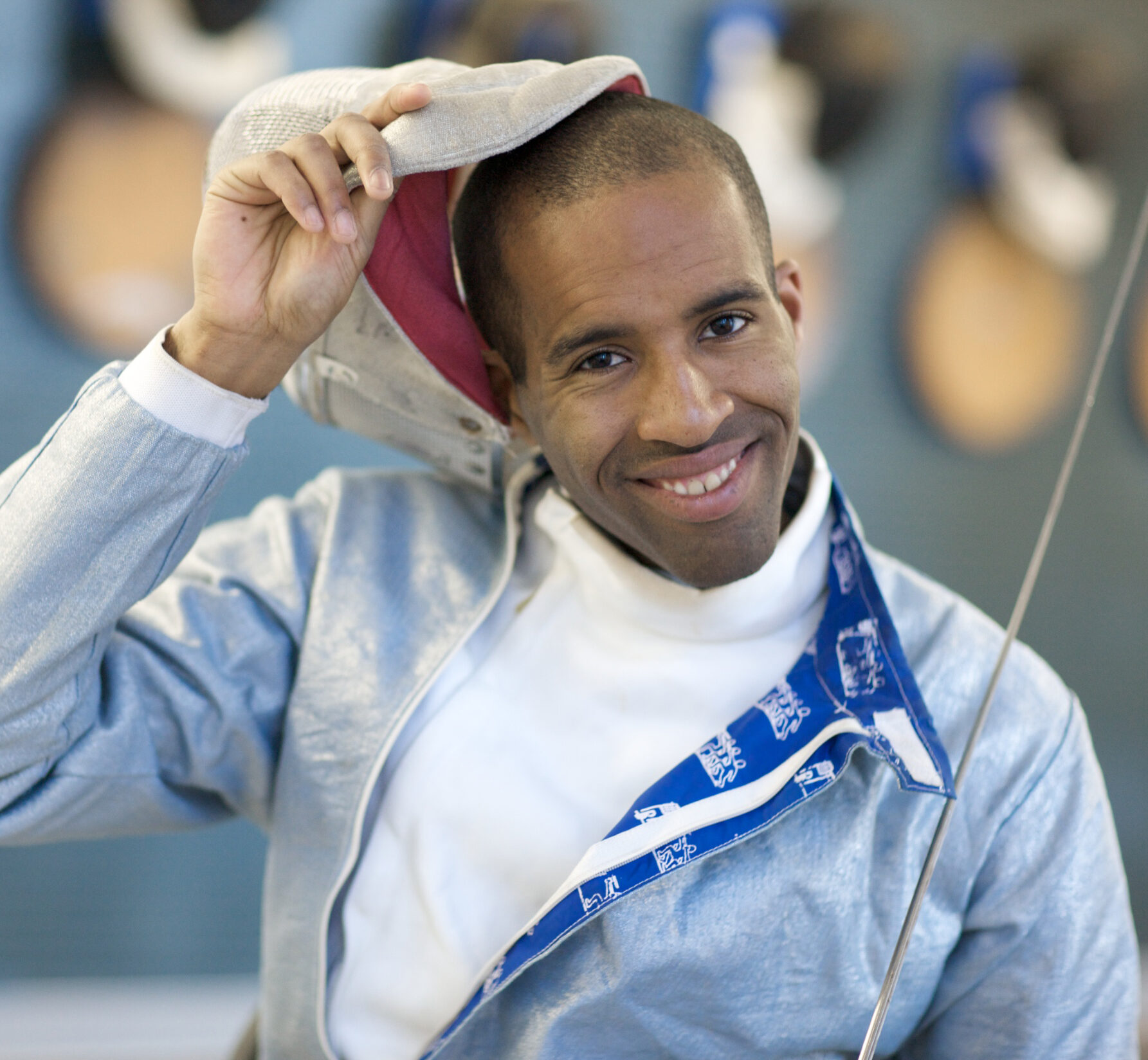 Keeth Smart is the Regional General Manager of Chelsea Piers Fitness, an Olympic Silver Medalist Fencer, and Co-Founder of Fitness Technology Company, Phsyiclo.  These days his focus is building and operating Chelsea Piers Fitness, New York City's most inspiring gyms with locations in Chelsea, Downtown Brooklyn, and Stamford, CT.  Beyond its physical locations, Chelsea Piers Fitness is a community with a passion for inspired fitness, sports and wellness.
Keeth and I caught up back in September to talk about how the gym pivoted during the pandemic, its safe reopening, and its creative outdoor group fitness classes. We do a deep dive into the all new digital fitness platform, next level gym renovations, and exciting expansion and new locations.
Of course I get the scoop on how Keeth stays healthy and fit.  If you haven't already downloaded my conversation with Keeth on Episode 44, I highly recommend. It's all about his journey to the Olympics, Fencing, entrepreneurship and his beginnings at Chelsea piers Fitness. We also did a live podcast focused on the parallels of athletics and entrepreneurship on Episode 63.
CONNECT
Chelsea Piers Fitness on Instagram, Facebook, or LinkedIn
Marni On The Move Instagram, Facebook, TikTok, LinkedIn, or YouTube
Marni Salup on Instagram and Spotify
SUBSCRIBE
Sign up for our weekly newsletter, The Download for Marni on the Move updates, exclusive offers, invites to events, and exciting news!
RIDE WITH ME 
Meet me on Zwift, Strava, or Peloton
OFFERS
Take control of your health and wellness journey with InsideTracker, the ultra-personalized nutrition platform that analyzes your blood, DNA, and lifestyle to help you optimize your body from the inside out. Transform your body's data into meaningful insights and a customized action plan of the science-backed nutrition recommendations you need to optimize your health!  Get 25% percent off today at InsideTracker with our code CHEERSMARNI
Head over to our SHOP page for additional offers from Marni on the Move partners, sponsors, and guests
SUPPORT THE PODCAST
Leave us a review on Apple. It's easy, scroll through the episode list on your podcast app, click on five stars, click on leave a review, and share what you love about the conversations you're listening to.
Tell your friends to what you love on social. Screenshot or share directly from our stories the episode you're listening to, tag us and the guests, and use our new Marni on the Move Giphy!
SPECIAL THANKS
Emma Steiner for help with show notes, guest research, and social media.
Skye Menna for help with guest research and outreach, social media, and public relations